WHY JOIN RE/MAX AREA EXPERTS?
BEHIND THE POWER OF THE RE/MAX BRAND
BEHIND THE CHART TOPPING NUMBERS
BEHIND THE NO-FEE LEADS
BEHIND THE ENTREPRENEURIAL STYLE
BEHIND THE RE/MAX TECHNOLOGY SUITE
RE/MAX Area Experts delivers to you the corporate global model wrapped in the local style of Dana and Simeon Prophet.
BEHIND THE remax.com WEBSITE WITH 110,000,000 VISITS
BEHIND THE 1,000,000+ LEADS
BEHIND THE 7TH STRAIGHT YEAR AS #1 REAL ESTATE FRANCHISE
Commissions averaged in excess of $120,000 per RE/MAX agent!
RE/MAX FREELY DISTRIBUTES TO AGENTS 3,000 LEADS A DAY, EVERY DAY
AREA EXPERTS LEADS FROM ADDITIONAL SOURCES GO DIRECTLY TO OUR AGENTS
Our agents don't compete with our broker.
RE/MAX AREA EXPERTS IS COMMITTED TO THE COMMUNITY AND LOCAL CHARITIES THEY GIVE BACK TO THE COMMUNITY
This translates to business for our agents and a feeling of trust from our clients.
DISCOVER THE REWARDS OF DOING MORE FOR YOURSELF AND YOUR CLIENTS
NOT ALL AGENTS ARE CREATED ALIKE
FINANCIAL GOALS WILL DIFFER

RE/MAX Area Experts provides a spectrum of competitive programs to fit each agent's needs.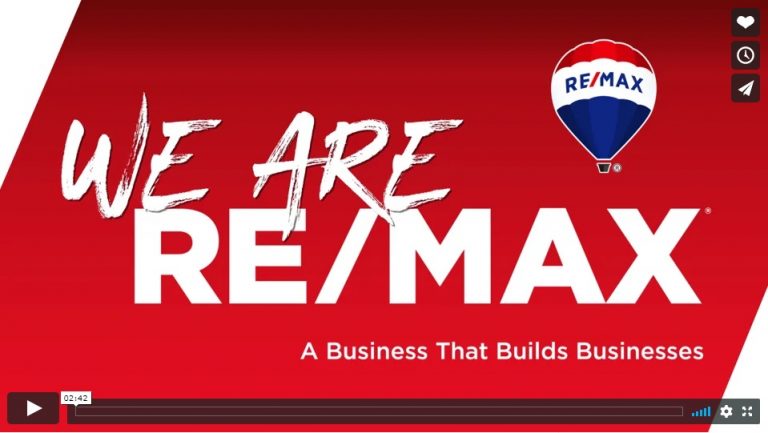 CLICK AND WATCH OUR VIDEO ABOVE!
Please submit your information over on the right side of the page or give us a call.
We would love to hear from you!